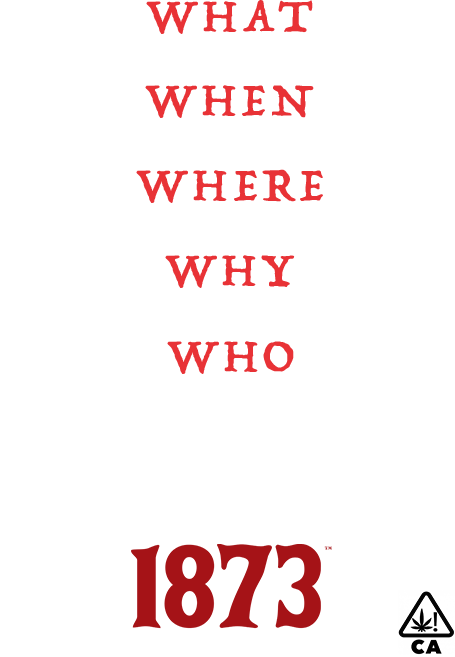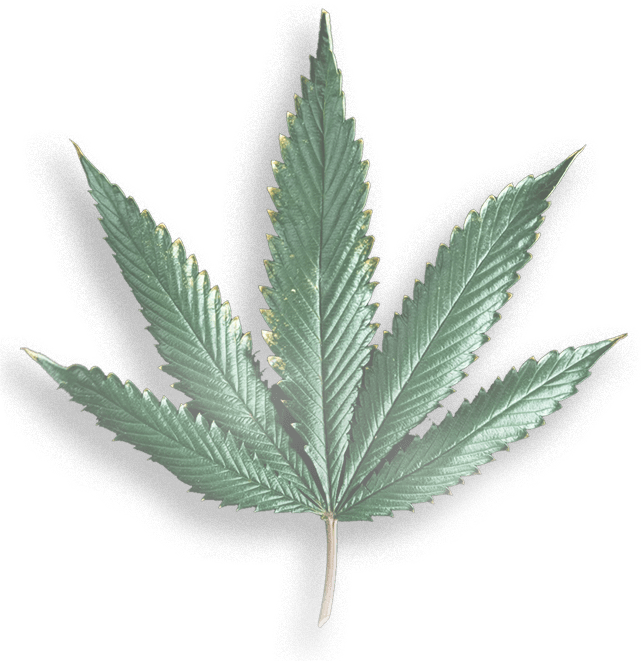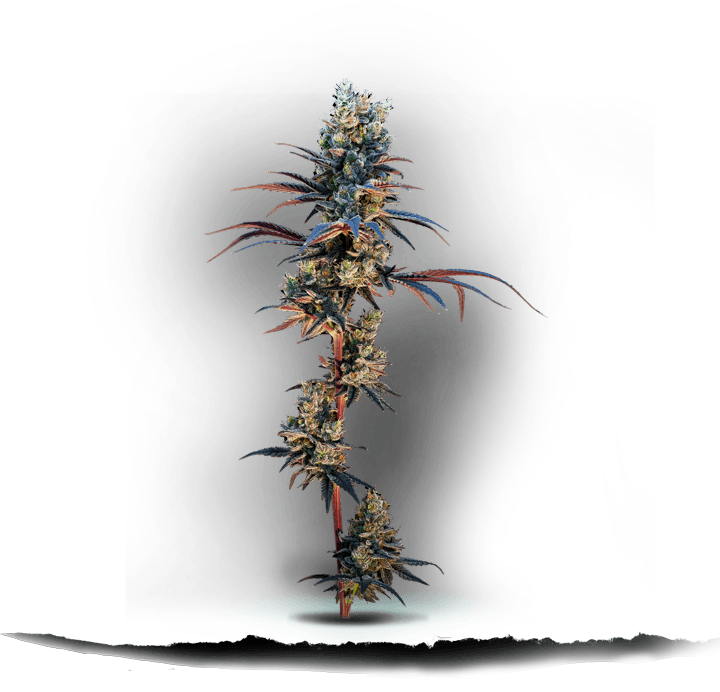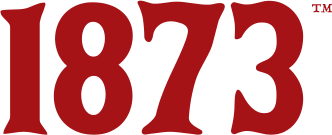 Whether you like it or not, cannabis is becoming one of the most valuable resources being cultivated today.
It's bigger than prairie wheat with larger exports than fishing and more workers than mining and forestry combined.
The market value of the U.S. cannabis industry is projected to reach $30 billion annually by 2025.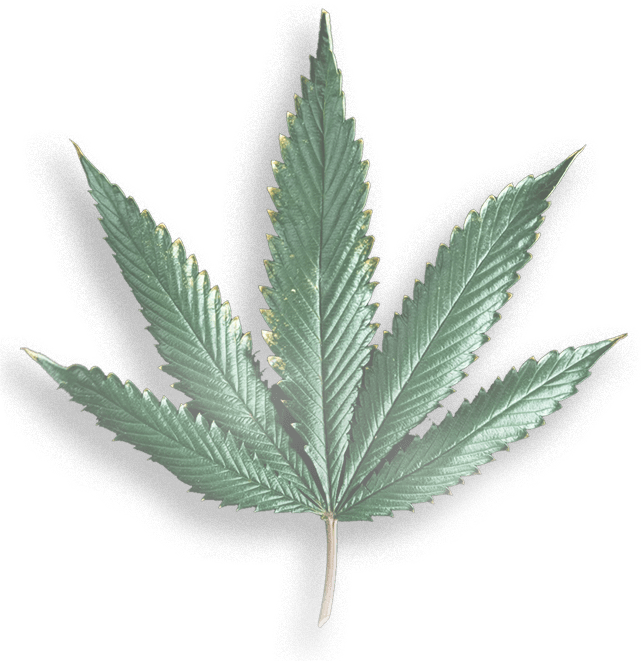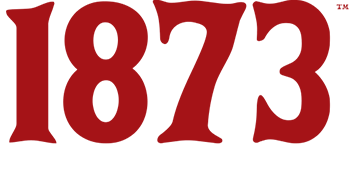 Long before prohibition, long before the United States, cannabis was established as an integral part of human civilization.
A Neolithic cave painting in Japan, appears to be the oldest visual representation of the marijuana leaf, dating back to 10,000 B.C.E.
In 2012, after 75 years of prohibition, Colorado and Washington legalized recreational marijuana with other states following suit, including California.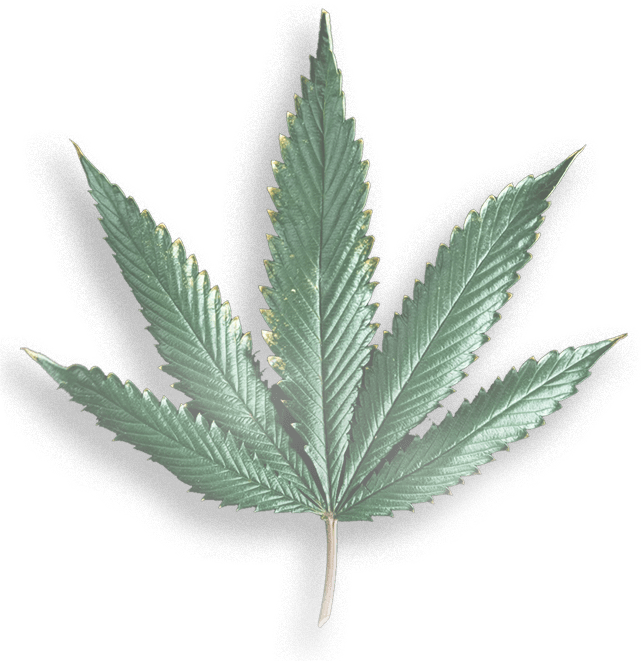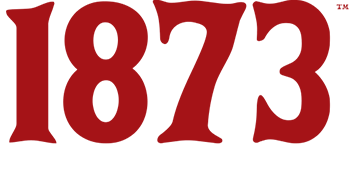 Most ancient cultures didn't grow the plant to get high, but as herbal medicine, likely starting in Asia around 500 BC.
The cannabis or hemp plant originally evolved in Central Asia before people introduced the plant into Africa, Europe and eventually the Americas.
Hemp fiber was used to make clothing, paper, sails and rope, and its seeds were used as food.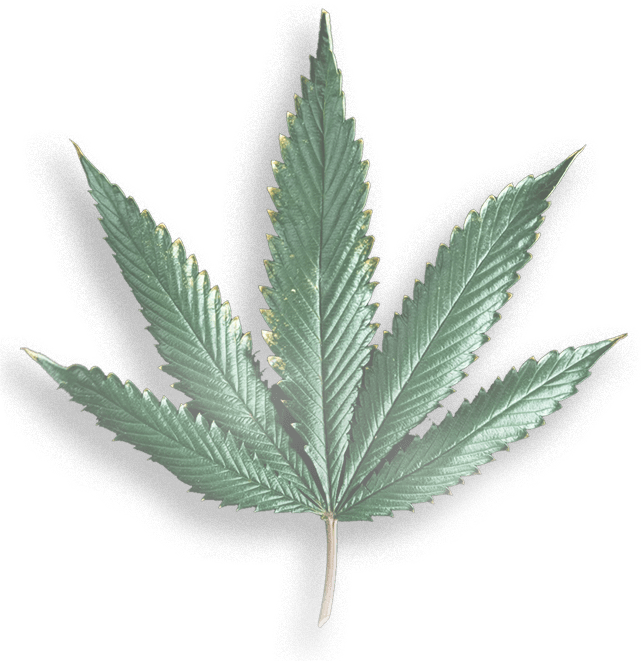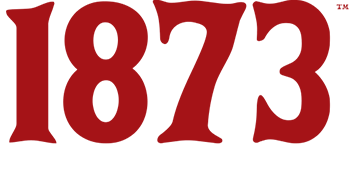 For those who are uncertain, or oppose marijuana consumption for both medicinal and recreational purposes, perhaps a glance through the entire history and all the different cultures and nations who benefited in profound ways from the use of this plant will help change their mind, because the entire concept that cannabis is some kind of a devious substance is essentially completely modern, and entirely unrealistic to say the least.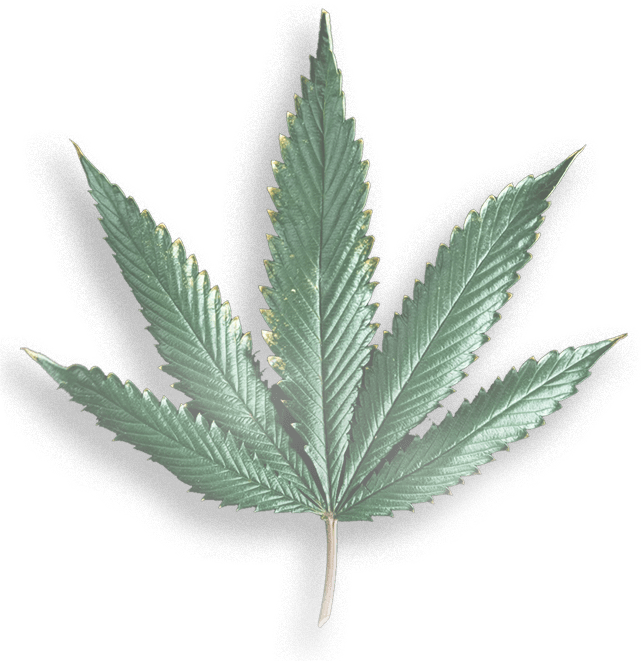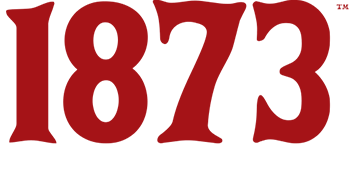 As legal cannabis goes mainstream, it's creeping into everything from CBD-oil infused beauty products, to houses made of hemp, to banking for marijuana retailers.
Once an illegal and somewhat niche product, legal cannabis is now a fast-growing global industry. And it's proving to be disruptive, impacting everything from beverage production to home construction.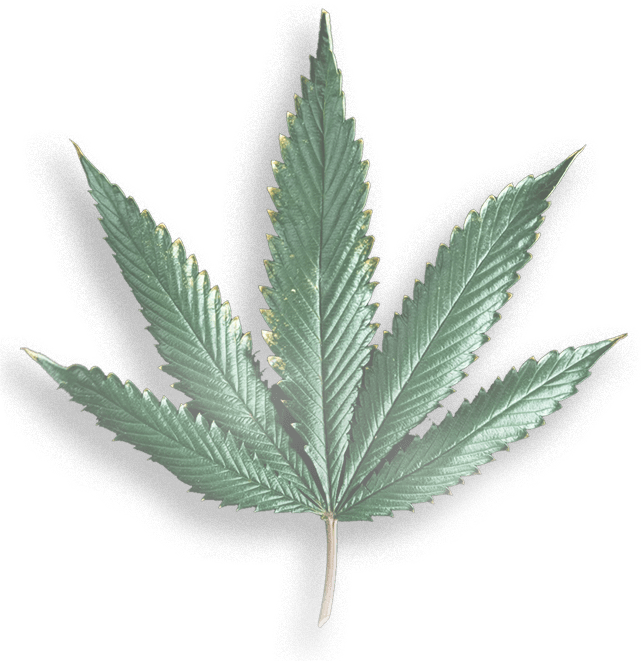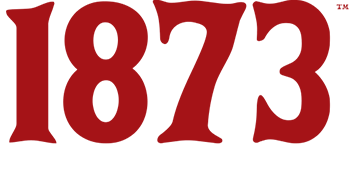 We draw inspiration from the many pioneers that helped shape the culture of cannabis in the Americas & the World throughout its centuries of history.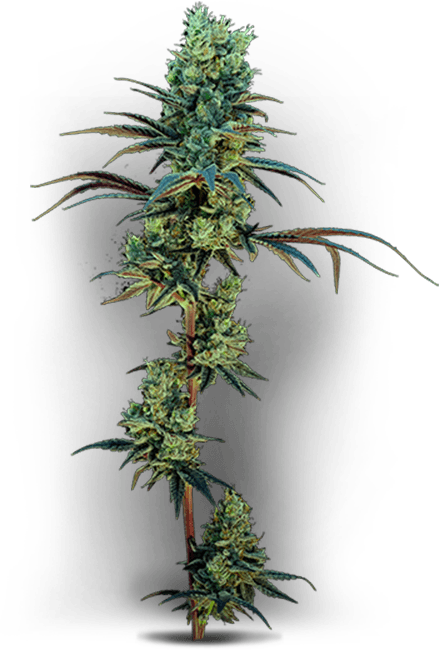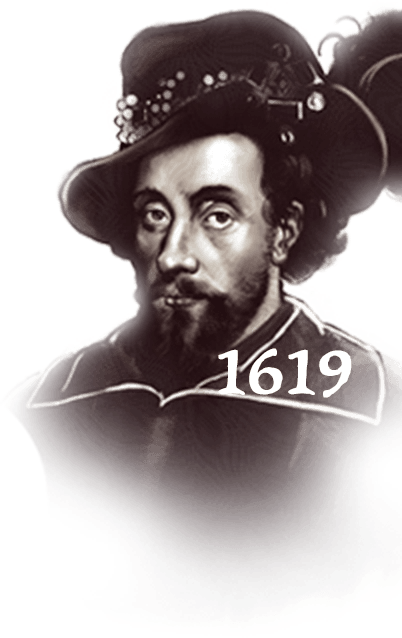 King James I required every property owner in Jamestown to grow 100 plants of hemp for export in 1619.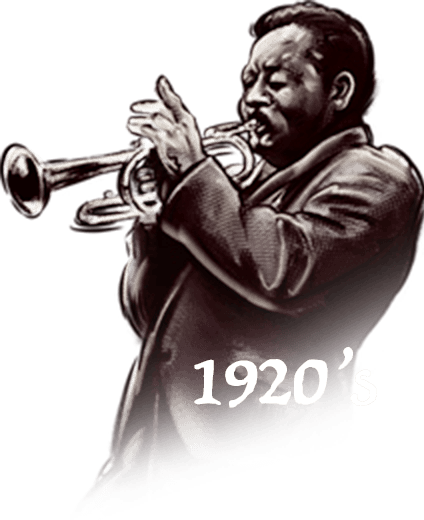 While cannabis inspired jazz musicians throughout the 20s and 30s, few of them were prepared to make a stand in defense of legalization.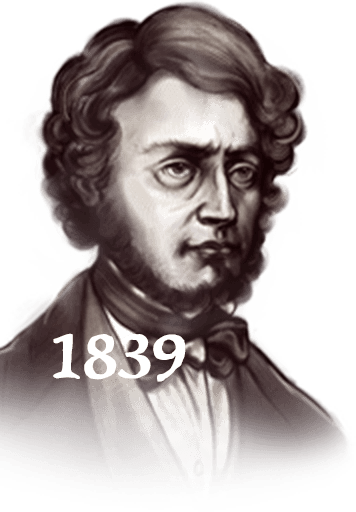 Irish Doctor William O'Shaughnessy introduces modern medical Cannabis to the Western World.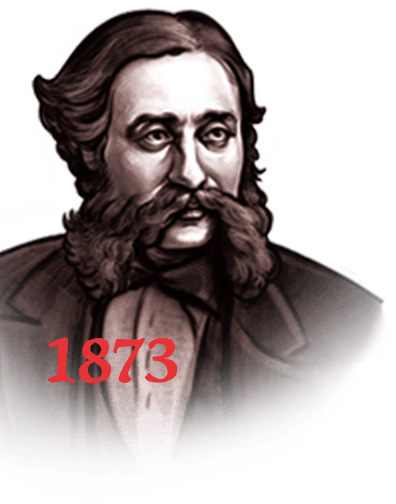 In 1873, Hubert Howe Bancroft coined the word "Marijuana" in a book from its Mexican Spanish roots. This became the first use of the word in the English language.

Hubert Howe Bancroft, (born May 5, 1832, Granville, Ohio, U.S.—died March 2, 1918, Walnut Creek, California), historian of the American West who collected and published 39 volumes on the history and peoples of western North America. His work remains one of the great sources of information on the West.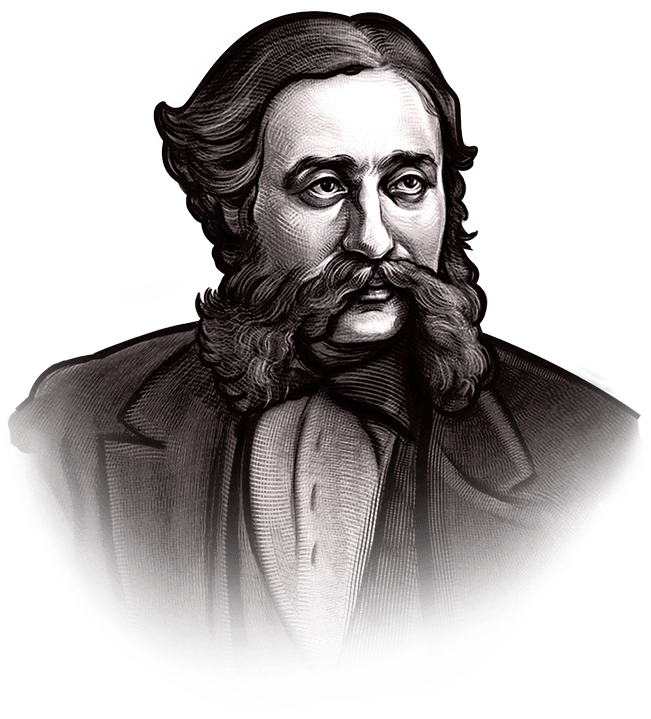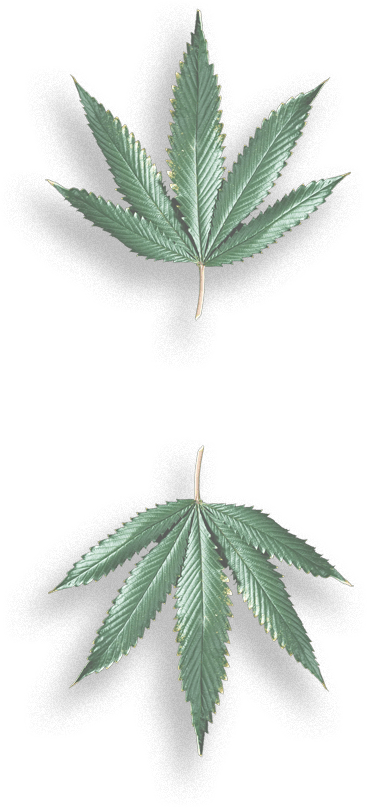 We strive to provide the best hybrids and new strands in the market.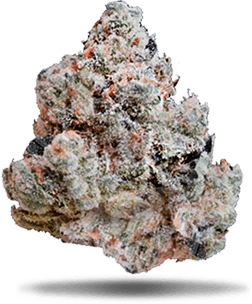 Our cannabis is sourced from sustainable marijuana growers across the State of California. Accordingly, the "live" in live resin is in reference to those live plants. Utilizing "live," uncured cannabis plants results in a concentrate that more accurately captures the terpene profile of the strain in its truest form. This means deeper aromas, richer flavors, and better medicinal effects.